Turkey writer: Armenian Genocide denial is equal to losing own dignity
"The new [Turkish] generation is very different [than the older generation]," he concluded. "It sees the world, travels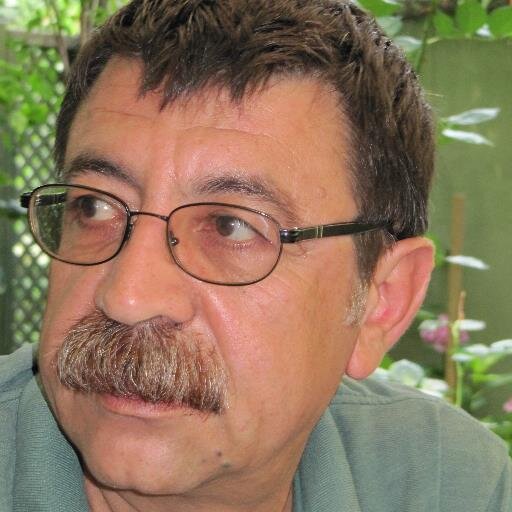 Yerevan is a beautiful city, stated Turkish writer and publicist Zeynel Abidin Kızılyaprak, at Wednesday's press conference in the capital city of Armenia.
He has arrived in Armenia within the framework of the "Let's Overcome Boundaries" journalists' program by the Hrant Dink Foundation.
"I'm happy that the media and the NGOs in Armenia 'hold their hands on the pulse,'" Kızılyaprak stressed. "I'm in the country of the people that survived genocide. I want to respect myself. Man loses dignity when he denies the fact of genocide, doesn't call it like it is."
Addressing Turkey—and the Turkish state, first and foremost—he added that respect needs to be earned and that the rest is secondary.
Also, Zeynel Abidin Kızılyaprak pointed to the development trends of Turkish society.
"The new [Turkish] generation is very different [than the older generation]," he concluded. "It sees the world, travels."