Roberto Coin princess collection (photo)
GOLDEN GATE COLLECTION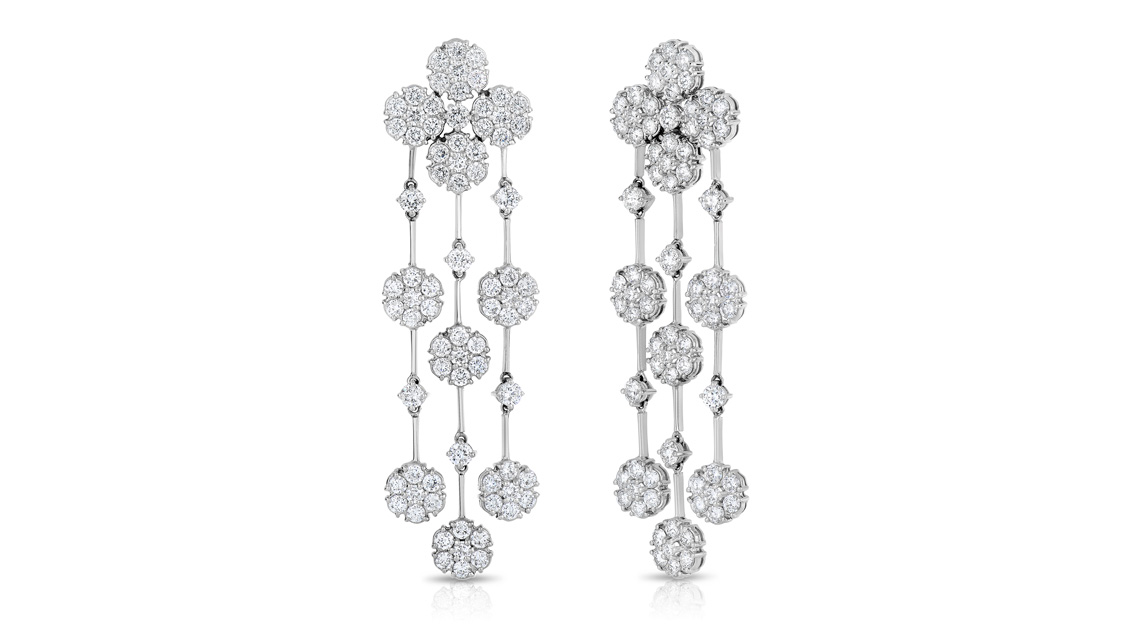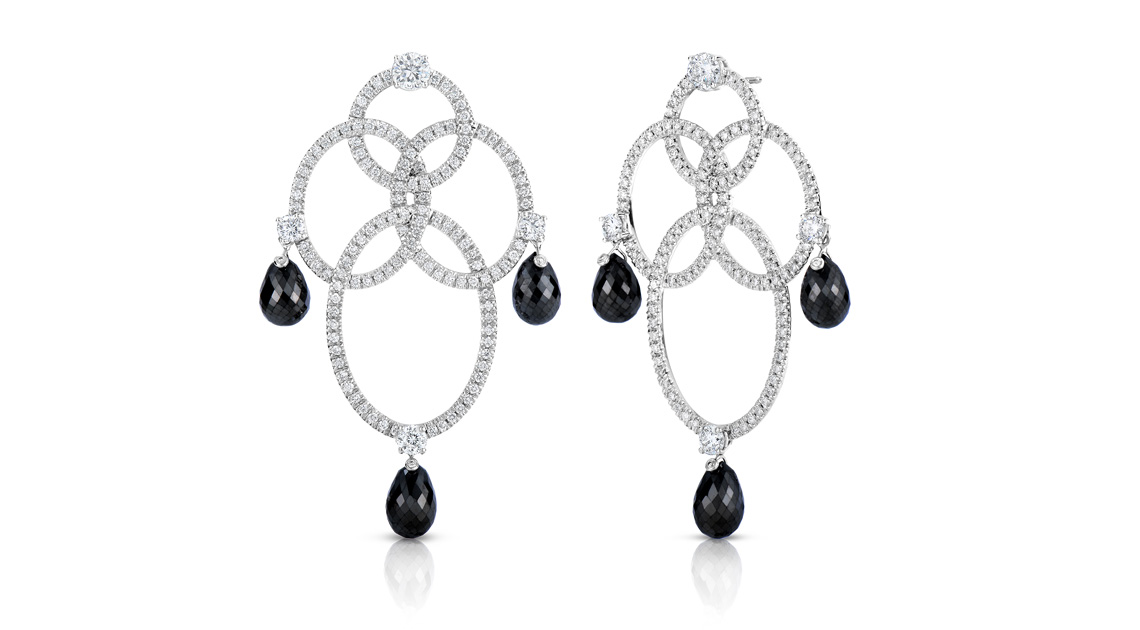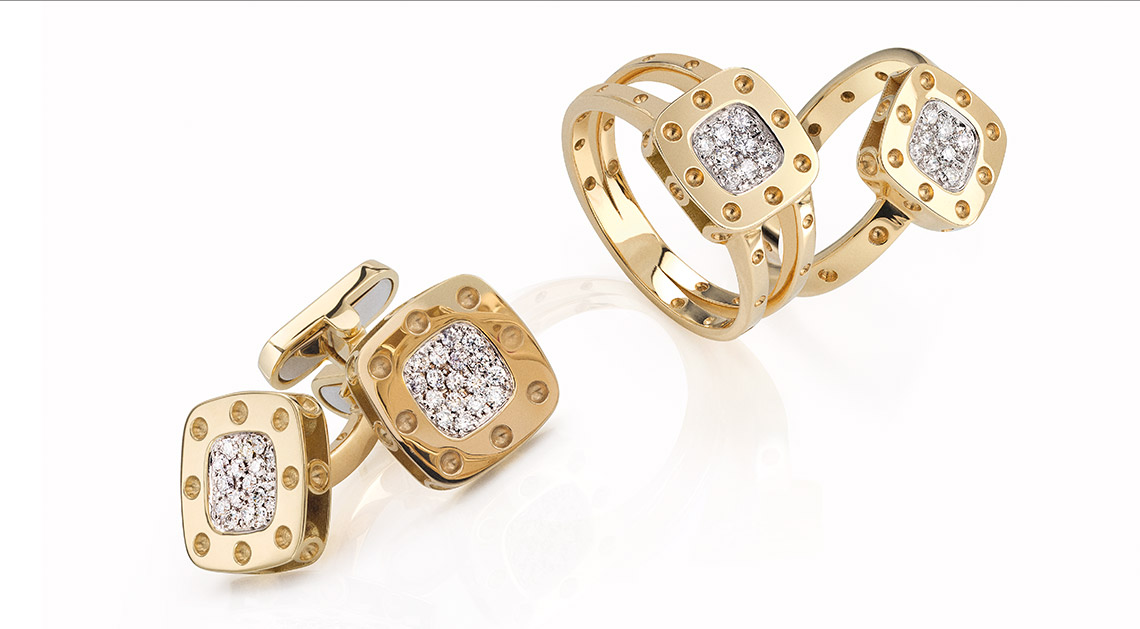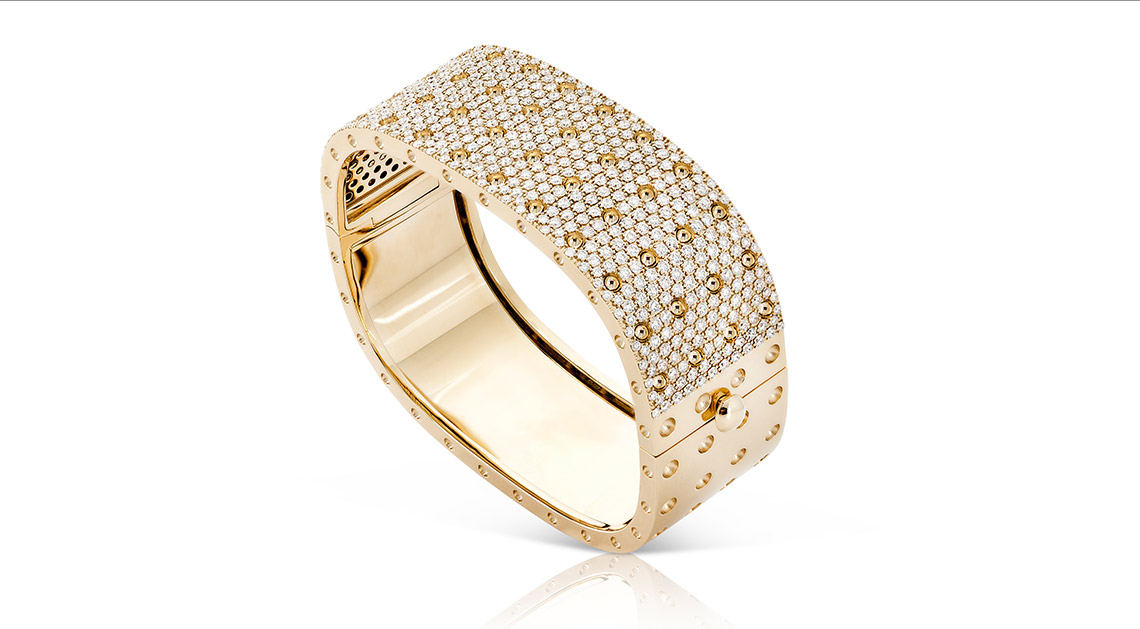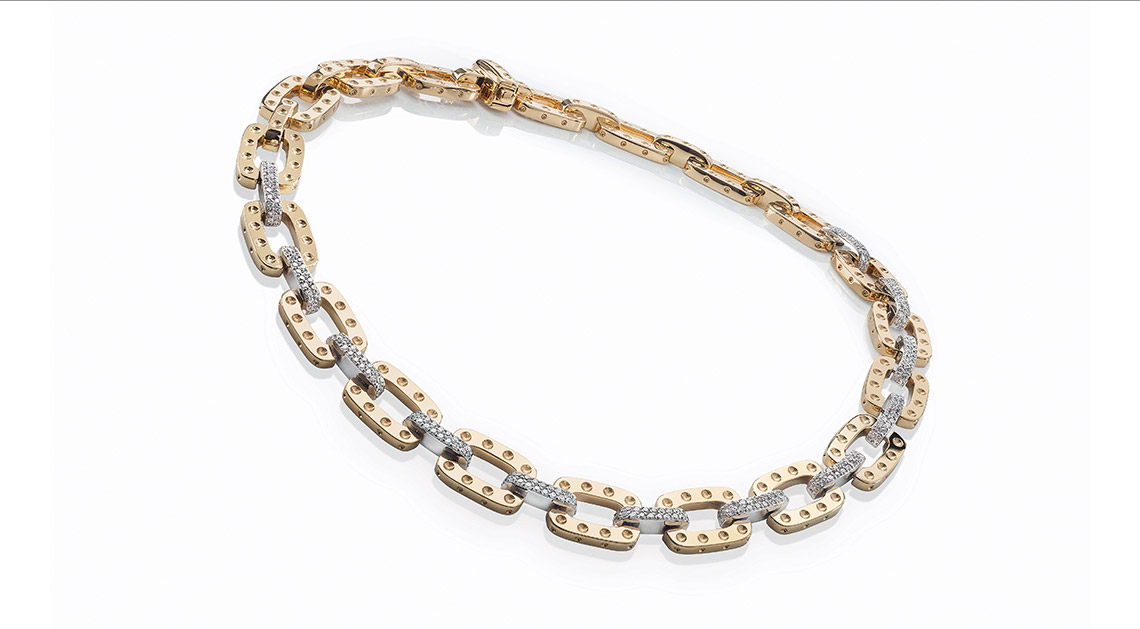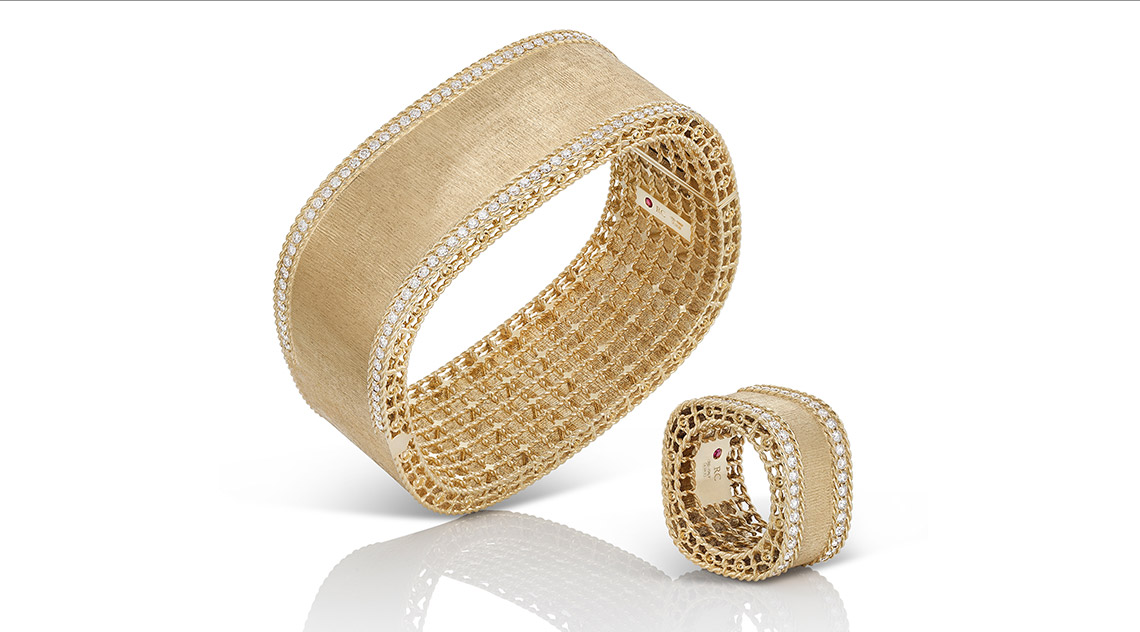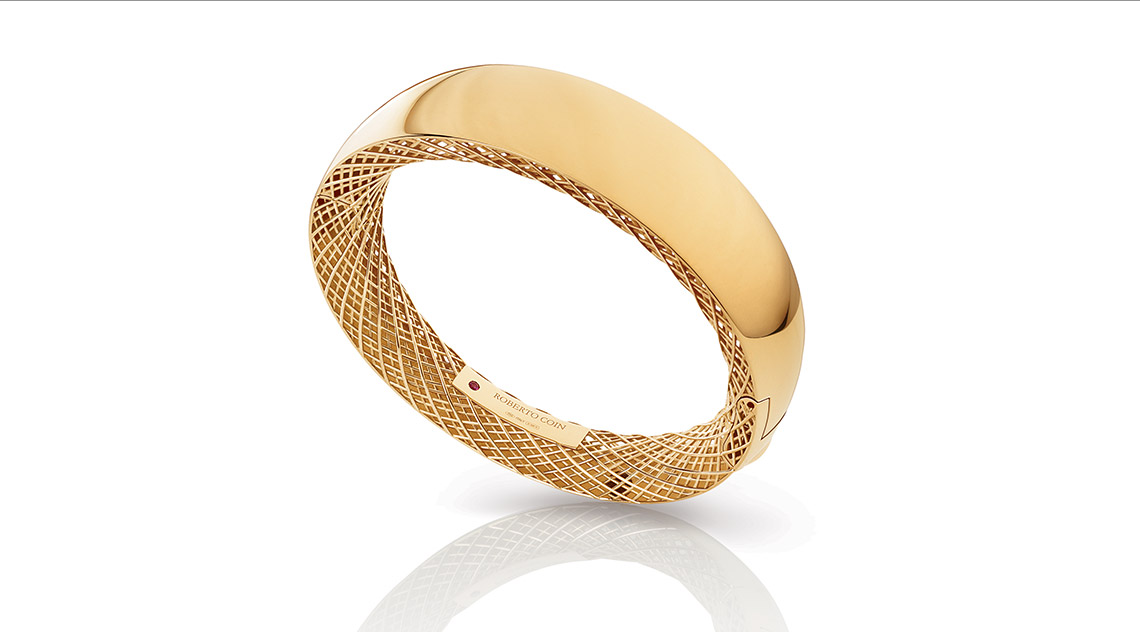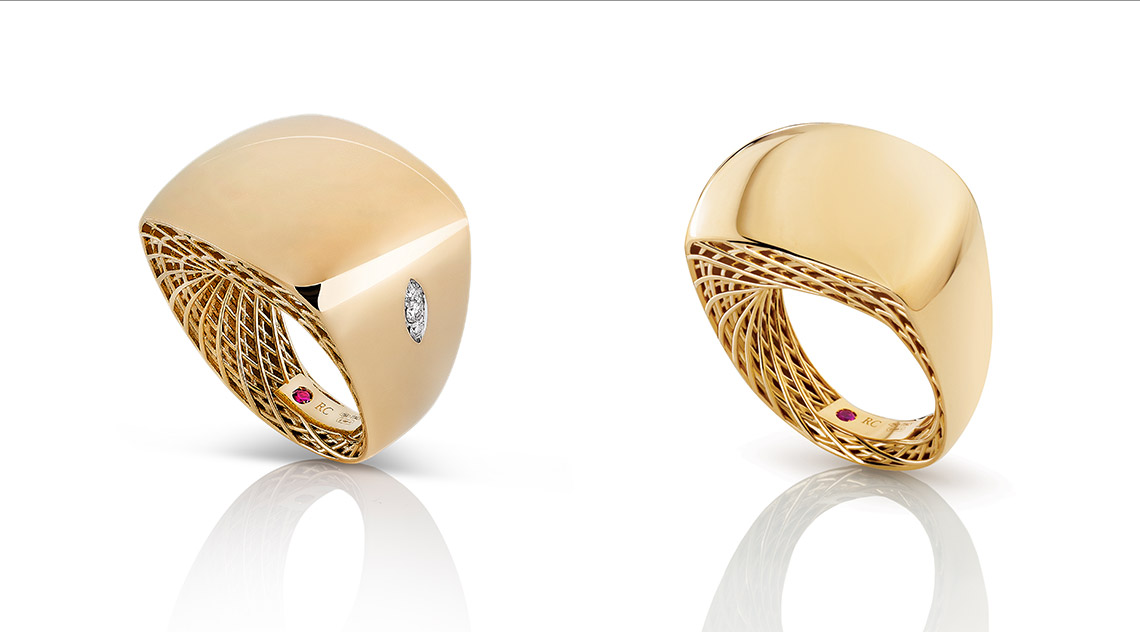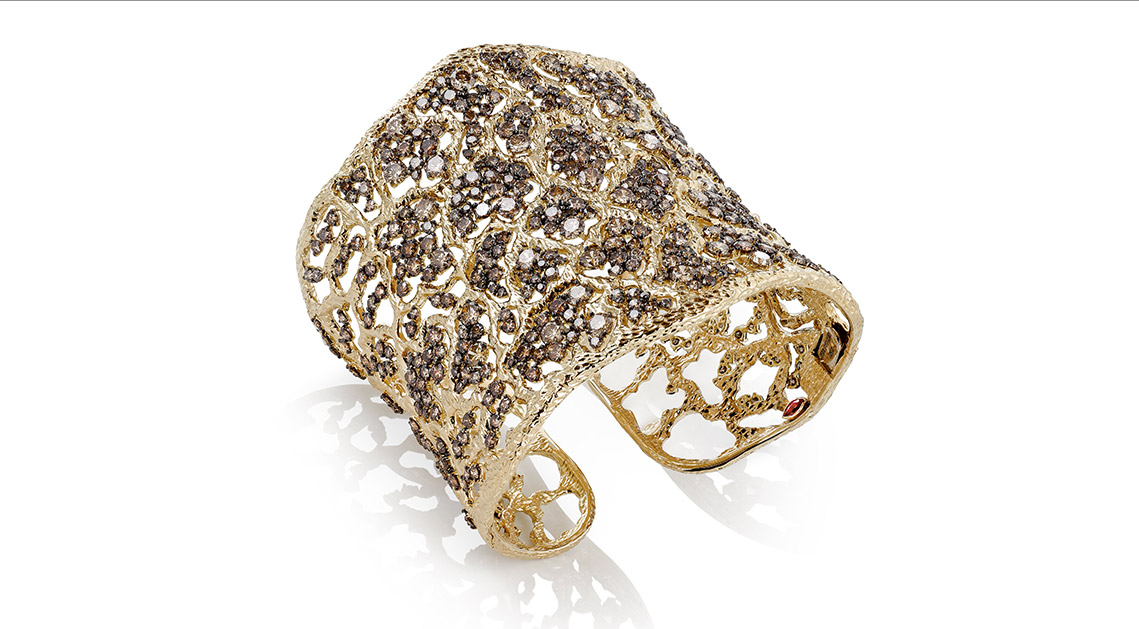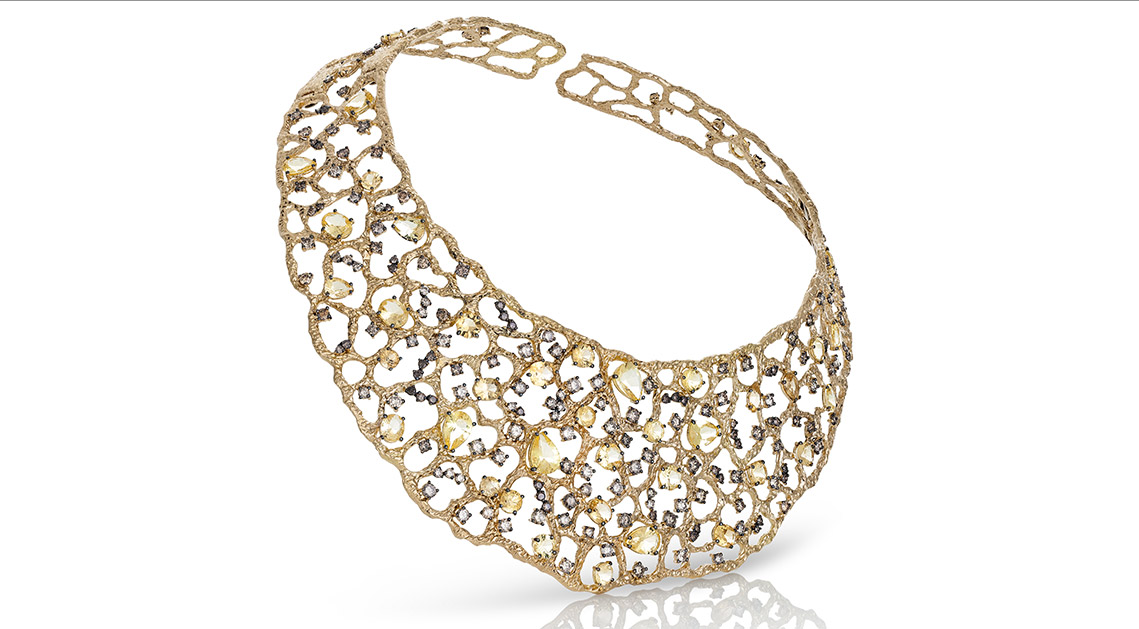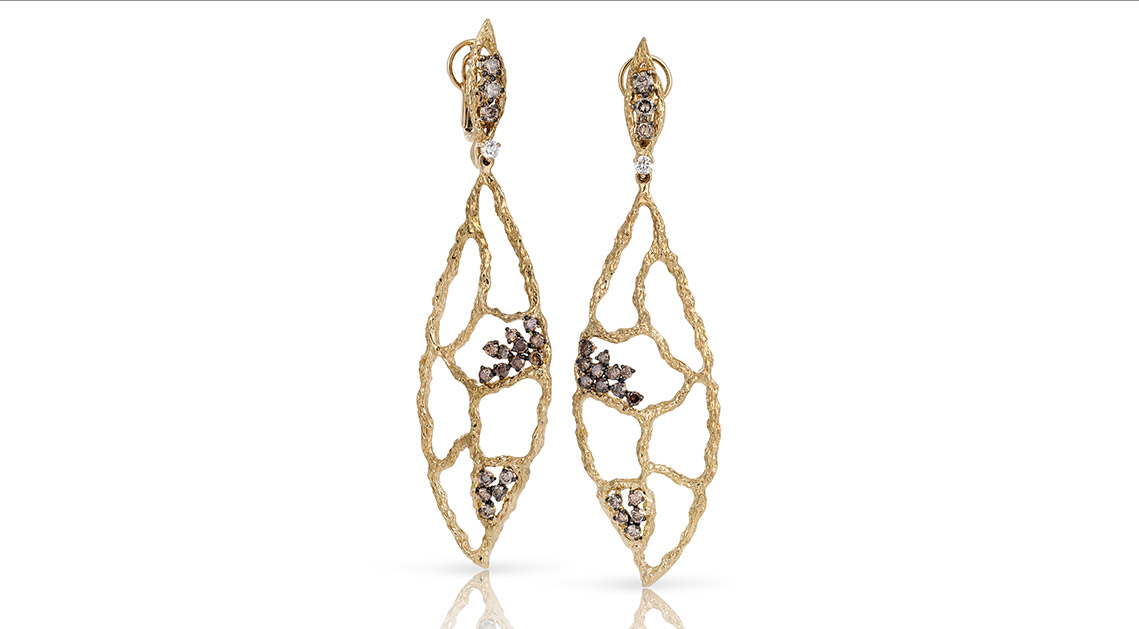 A fairytale collection divided in different chapters of gold, light and shade, all framed by a weave of magical gold threads. The jewels from the Princess collection are all different and unique as the muses who inspired them. The gold, shiny or satin hand-finished, alternates with romantic floral patterns and expressions that are more rock and modern, always hiding a precious twisted thread like a lingering fil rouge.
GOLDEN GATE COLLECTION
Inspired by an iconic American monument, this collection owes its namesake to the legendary Golden Gate Bridge in San Francisco. Roberto Coin harnesses the extraordinary nature of the human mind, which so aptly accomplishes such tremendous feats of architecture.
Always in search of innovative design, Roberto Coin sought after an even more extreme aesthetic with this collection, by delving into the studies of constellations, digital networks and human DNA. At the end of his tedious exploration, he found the Golden Gate Bridge to be a culmination of genius minds, efficient design and soaring imagination – no pun intended.
The prolific Italian designer has reimagined this monument into a collection featuring a sleek silhouette and high polished gold surfaces. Within each design lies a strong, fascinating structure beckoning that of the iconic bridge.
This reinterpretation results in a collection that is both intense and refined. Set in 18K yellow or white gold and available in necklaces, earrings, rings and bangles, each piece tells a story of tireless innovation, revolutionary design and inspired technique.