Story of a marriage that left the world in shock (photo)
Story of a marriage that left the world in shock: New film starring Rosamund Pike to tell explosive tale of Botswanan prince and his middle-class English wife that caused shockwaves around the world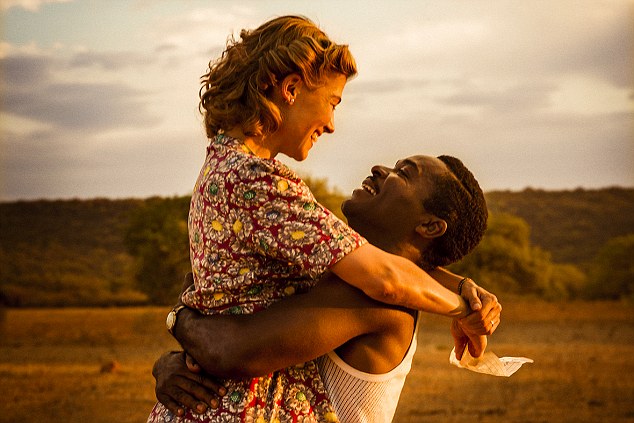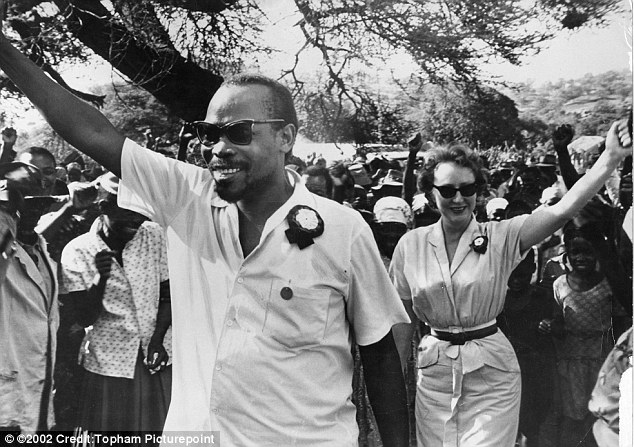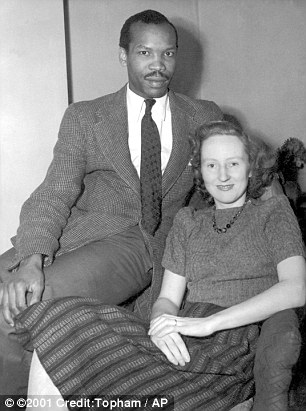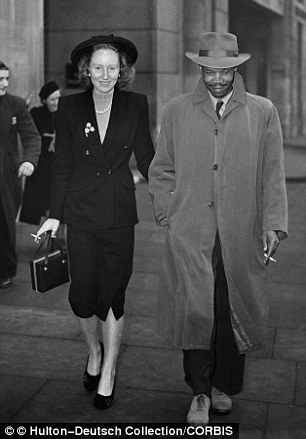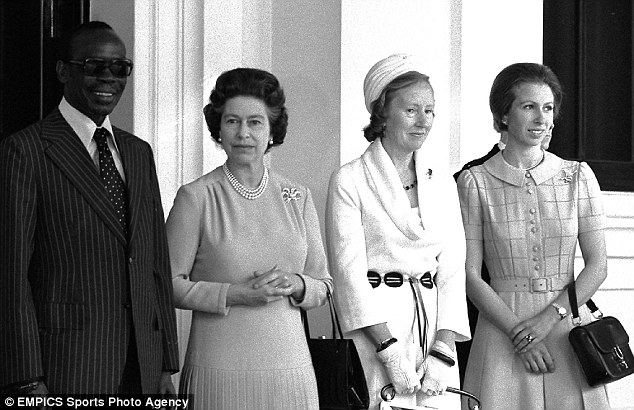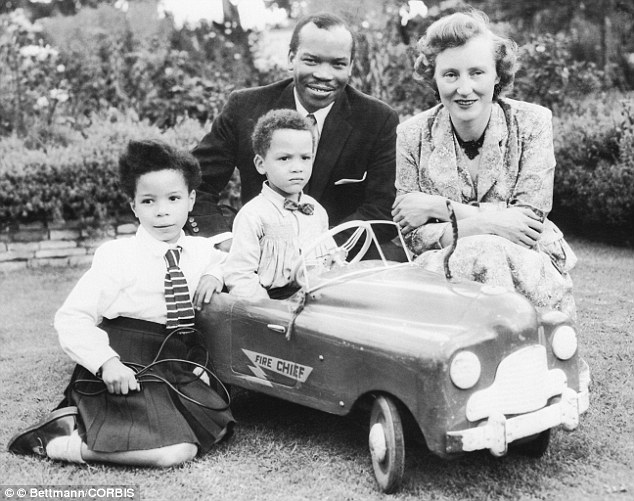 Story of a marriage that left the world in shock: New film starring Rosamund Pike to tell explosive tale of Botswanan prince and his middle-class English wife that caused shockwaves around the world.
Their romance caused major political and diplomatic ructions. The extraordinary love story of the late Botswanan president Sir Seretse Khama and his middle-class white English wife Ruth Williams (right) endured despite all the obstacles and outrage.
Now it is being told for the first time on the big screen. British stars David Oyelowo and Rosamund Pike (pictured left) are portraying the pair whose relationship became the focus of a crisis between Britain and Botswana's neighbour South Africa, which was about to introduce apartheid.