Real Madrid top football rich list for 11th straight year (photo)
Real Madrid top football rich list for 11th straight year with revenues of $628M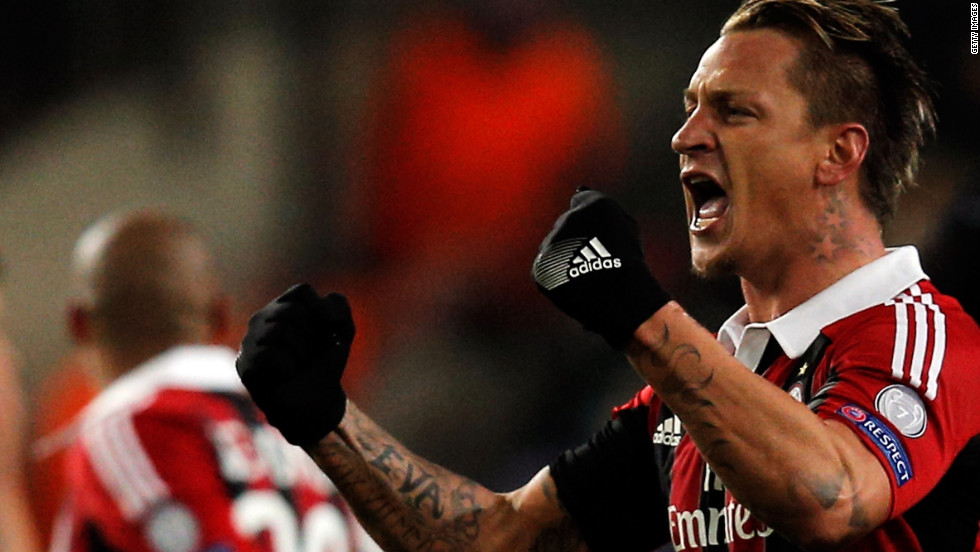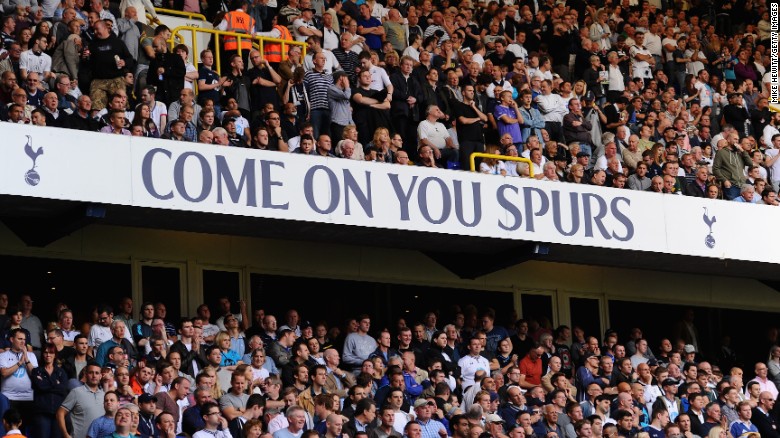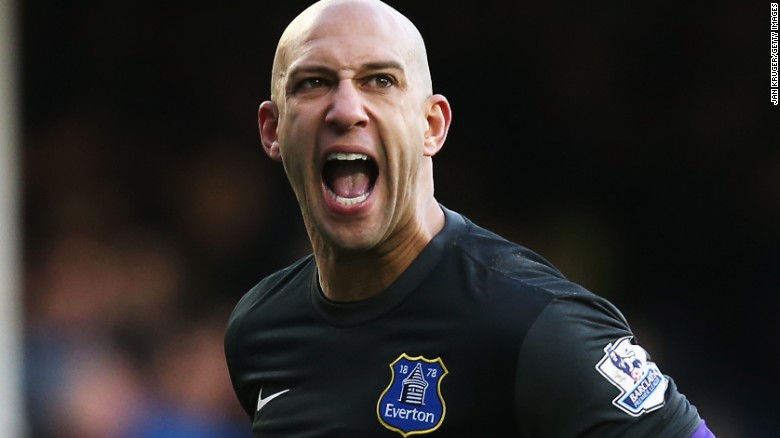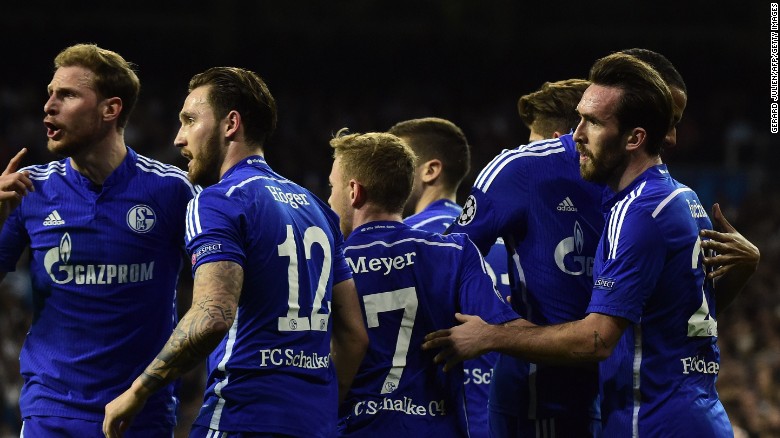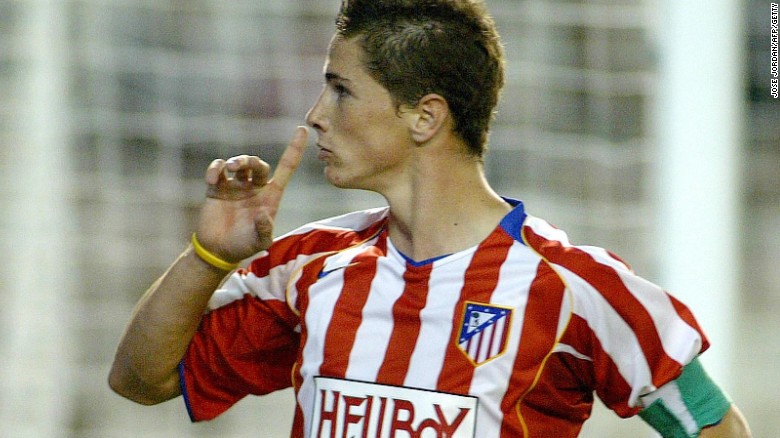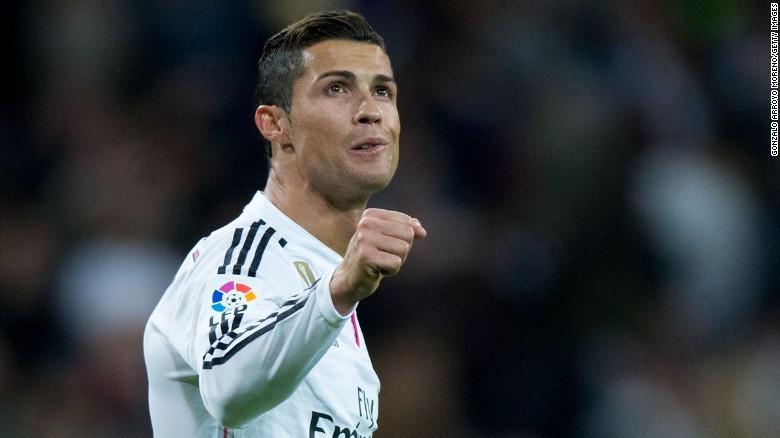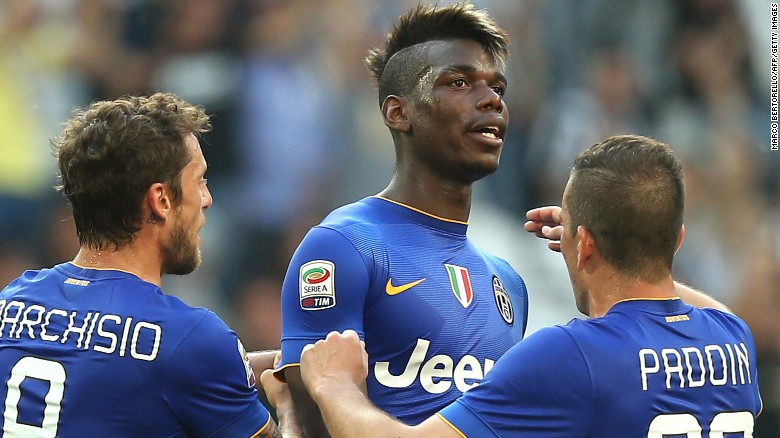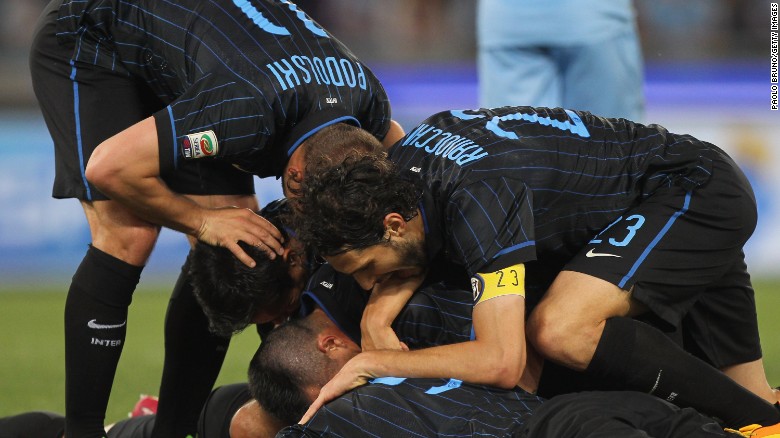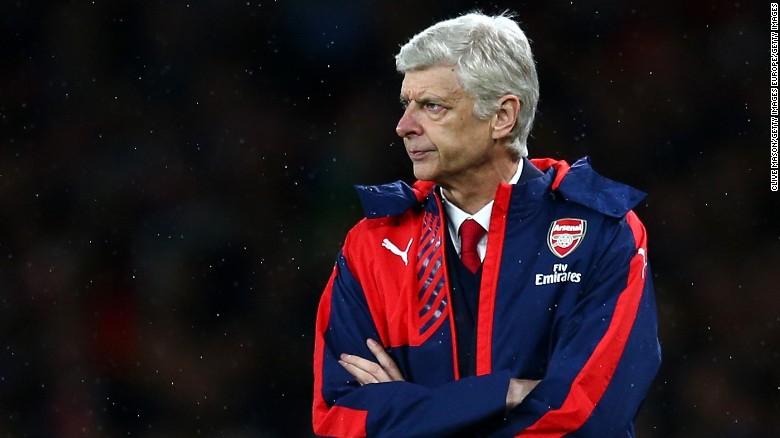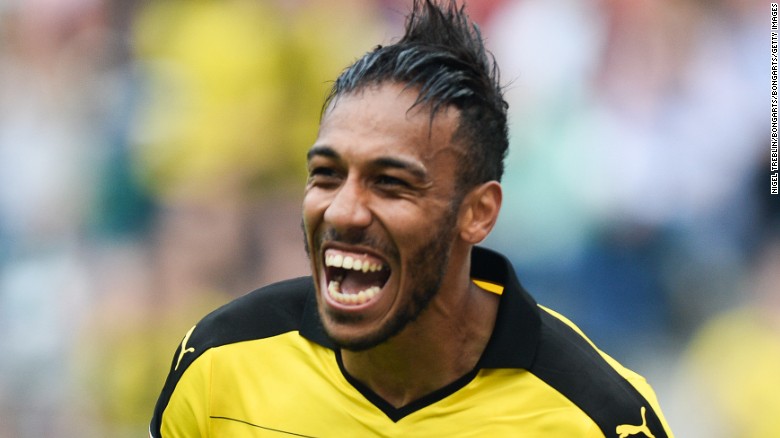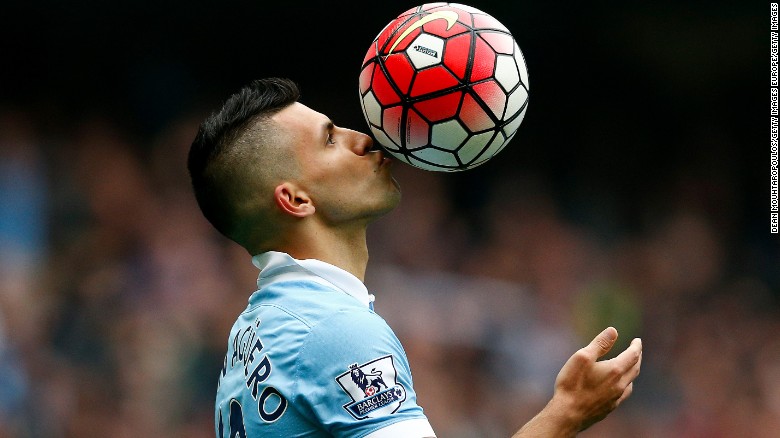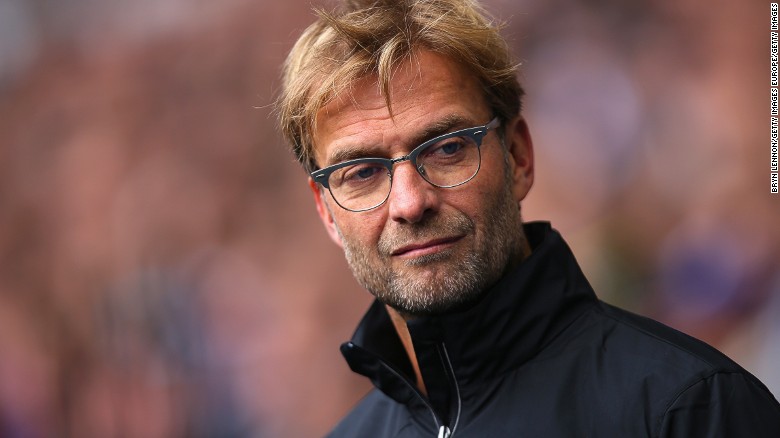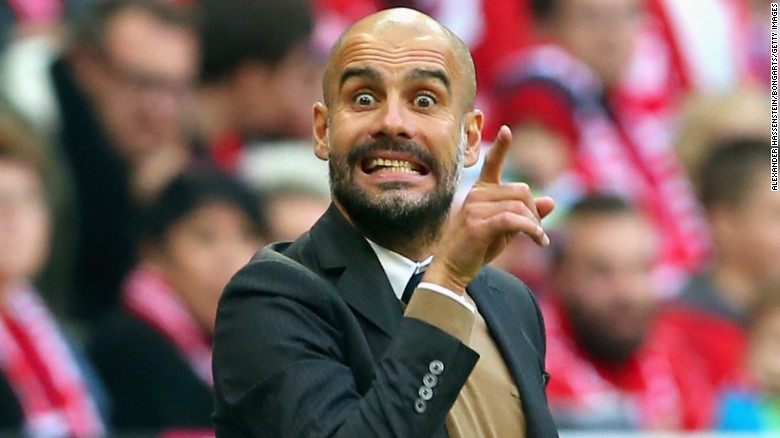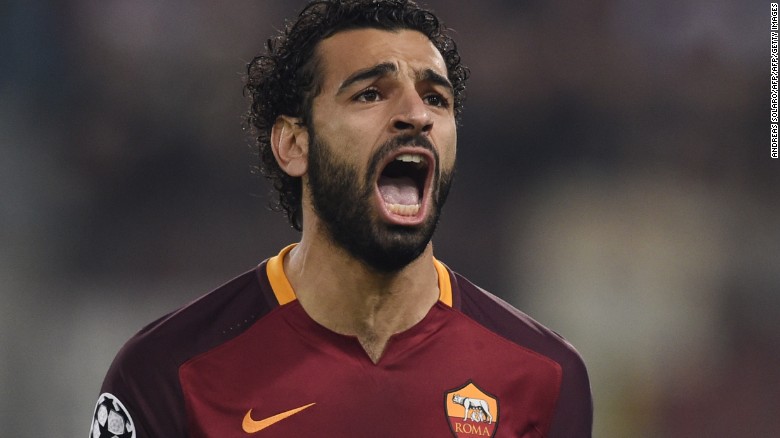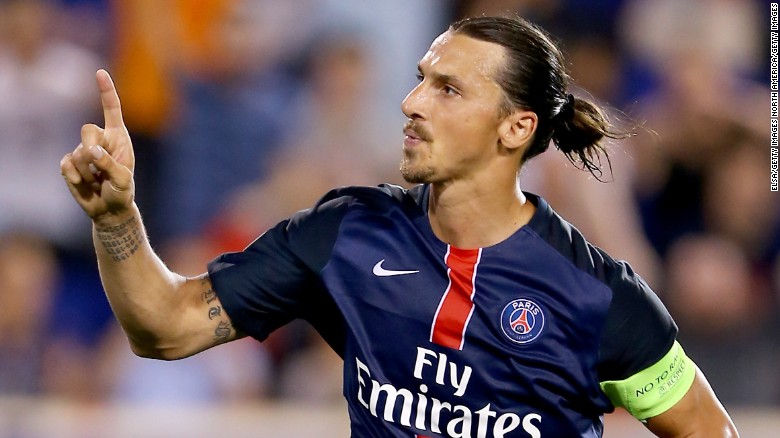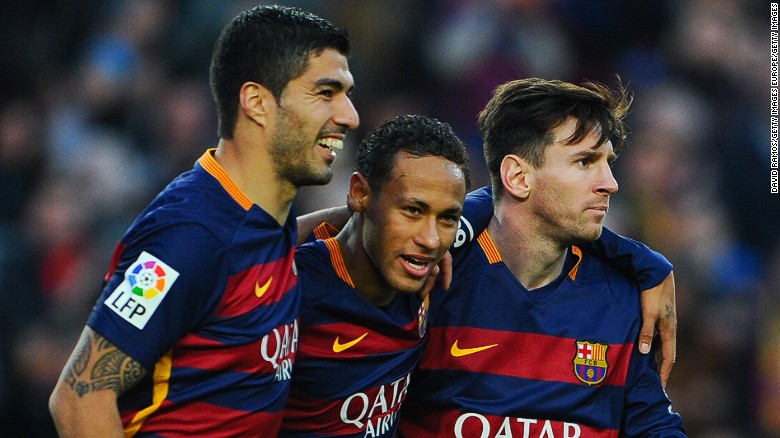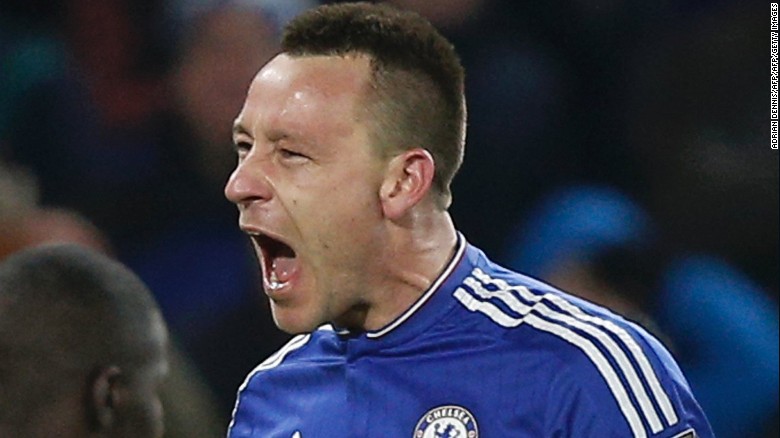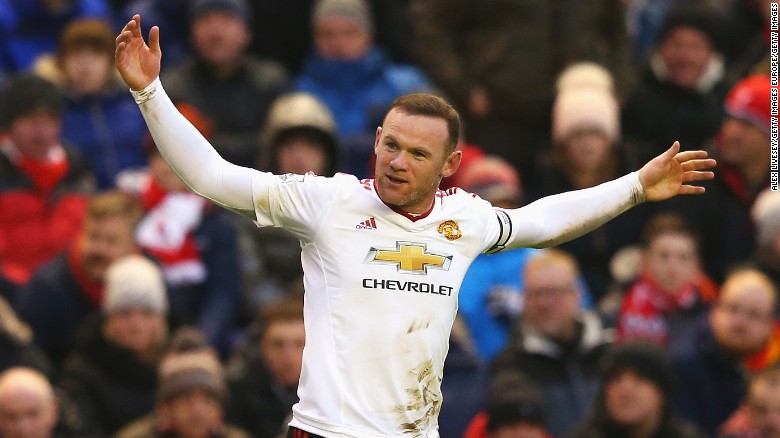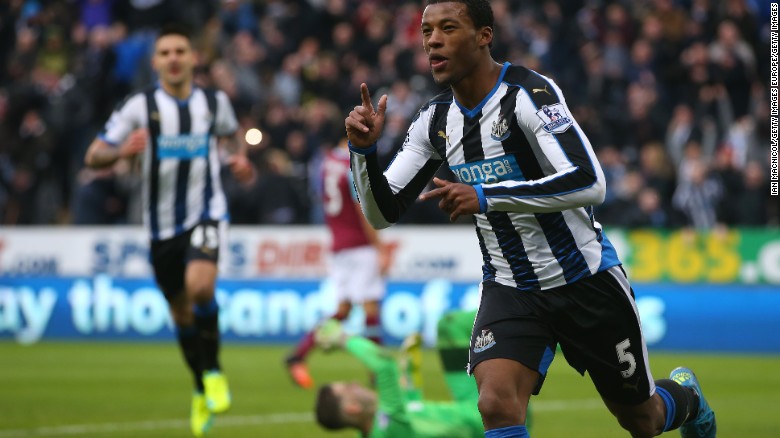 Real Madrid may not have won a league title since the 2011-12 season but they are still table toppers when it comes to earnings.
Figures calculated by accountants Deloitte, published Thursday, show that the Spanish giants are the highest-earning football club in the world for the 11th year running.
During 2014-15, "Los Blancos" raked in $628.3 million in revenue, narrowly ahead of bitter La Liga rival Barcelona who came in second with $610.7 million.
The Catalan club move up a place ahead of Manchester United whose income totaled $565.7 last year, but the overall trend for English Premier League clubs is upwards with a staggering 17 English teams making the top 30.
This number looks is set to rise with the introduction of next season's new $8 billion television rights deal.
The size of the TV deal, combined with Manchester United's new kit deal with Adidas -- worth a reported $117m per year -- has led Deloitte to predict the Red Devils will end Real Madrid's financial reign and usurp them at the top of the table at the end of next season.
French champions Paris Saint-Germain climb one place to fourth with revenues of $523.8m while Bayern Munich, the dominant force in Germany's Bundesliga, are down two places to fifth with 2014-15 earnings of $516.3 million.
English clubs like West Bromwich Albion, Swansea City and Crystal Palace, as well as Leicester City, which only achieved promotion two seasons ago, all earned more than Italian giant Napoli who complete the top 30 with revenues of $136.7m last season.
Meanwhile, total spending from football clubs around the world in 2015 totaled $4.18 billion, according to FIFA's Transfer Matching System (TMS).
It marks a 2.6% increase on 2014 and a staggering 44.2% increase since 2011, while the 13,558 player transfers was an all-time high.