Support for Homeless in Gyumri (video-photo)
Day of Shame: 27 Years After Earthquake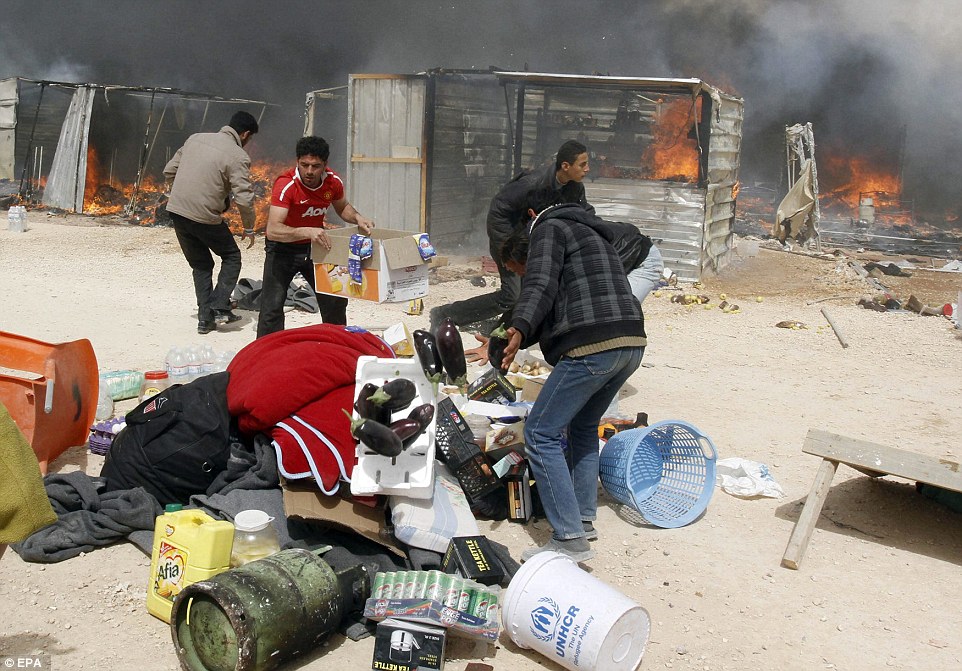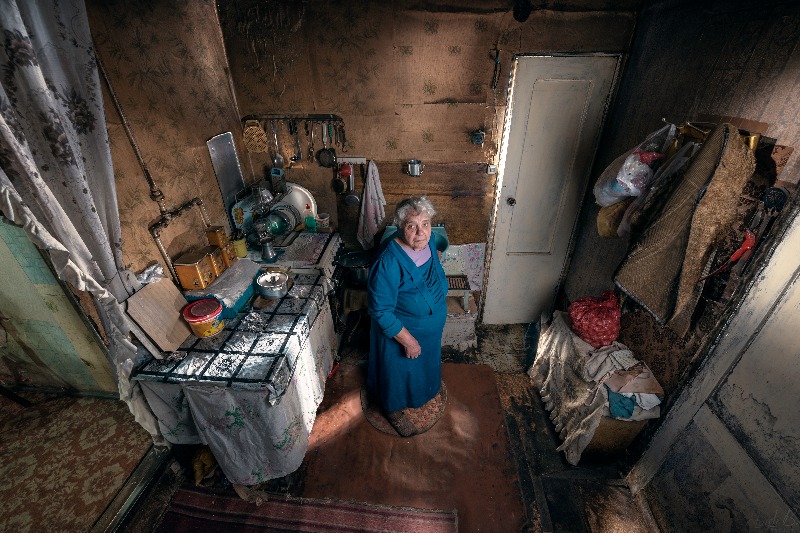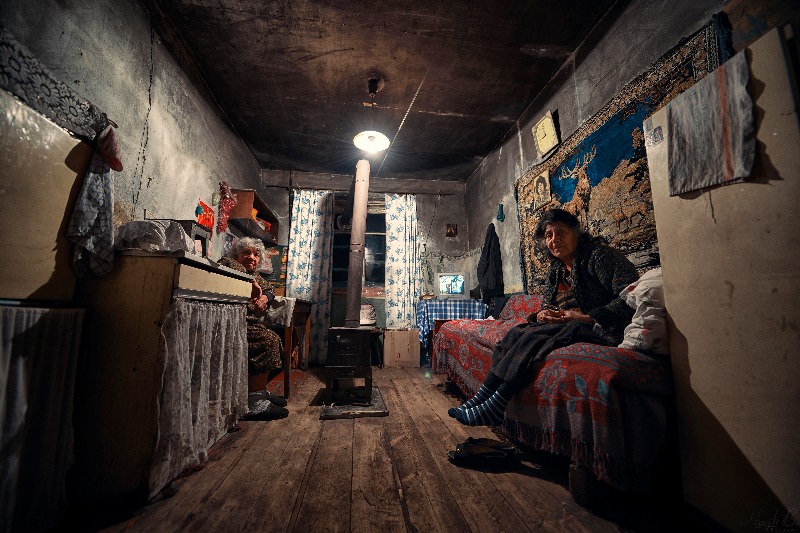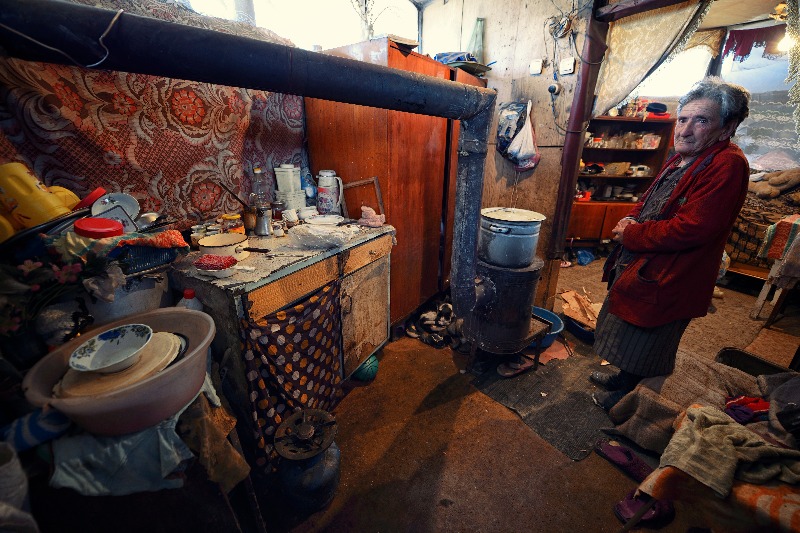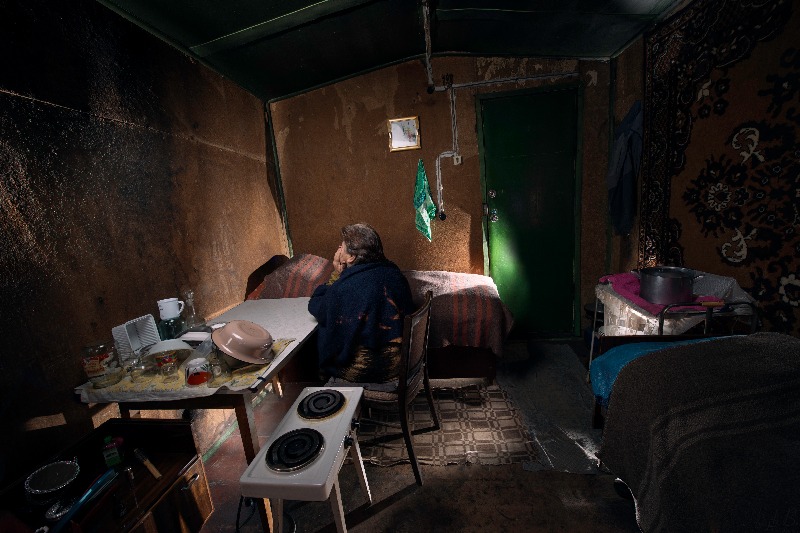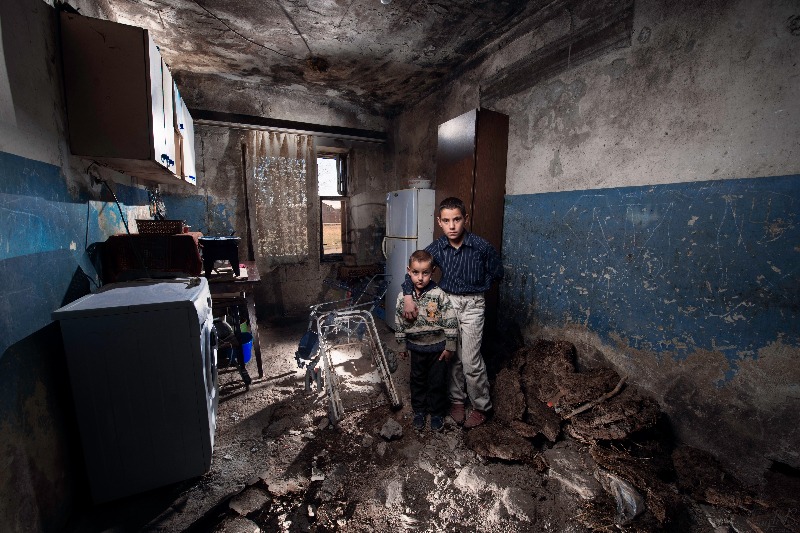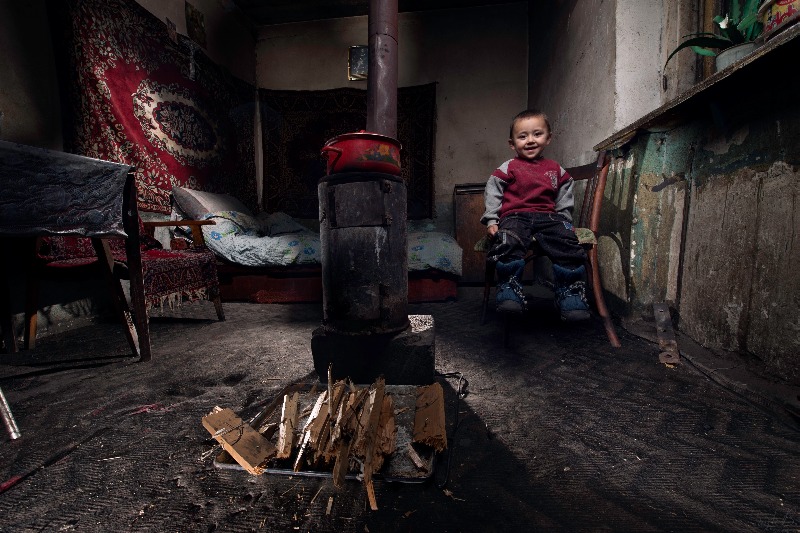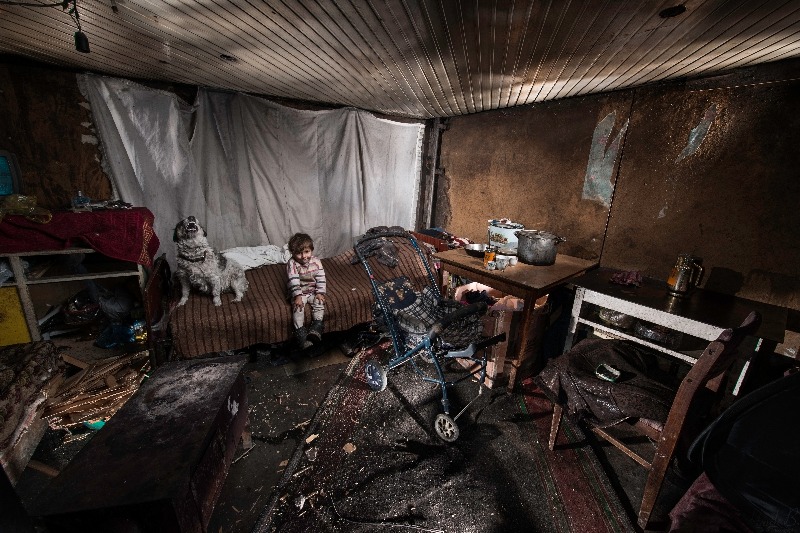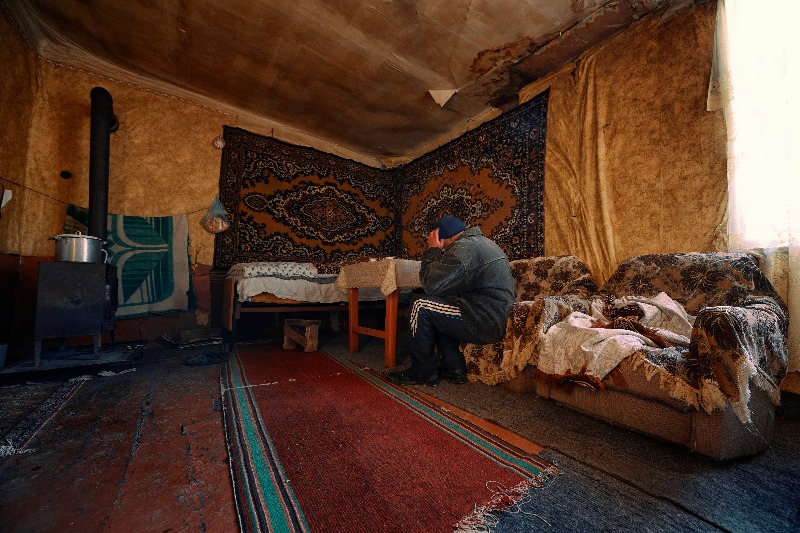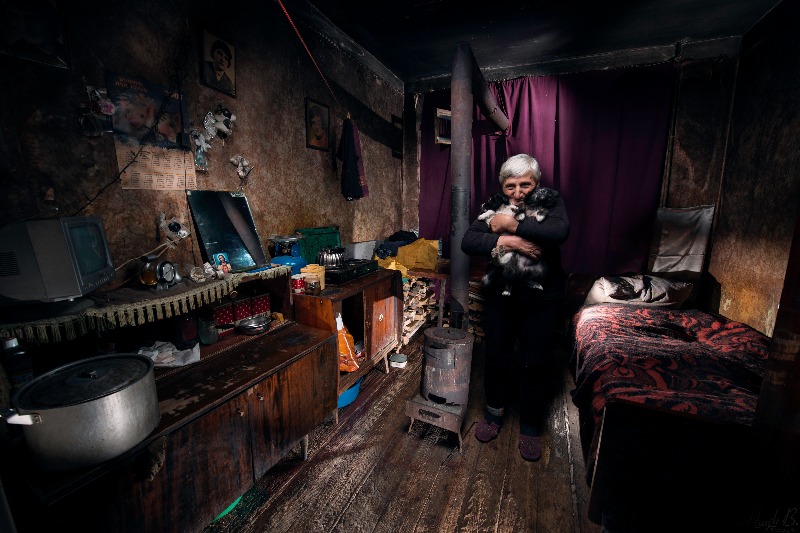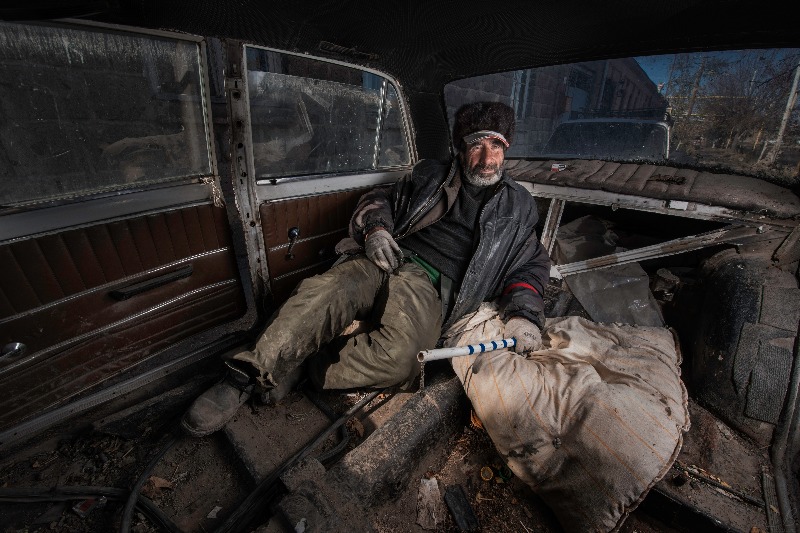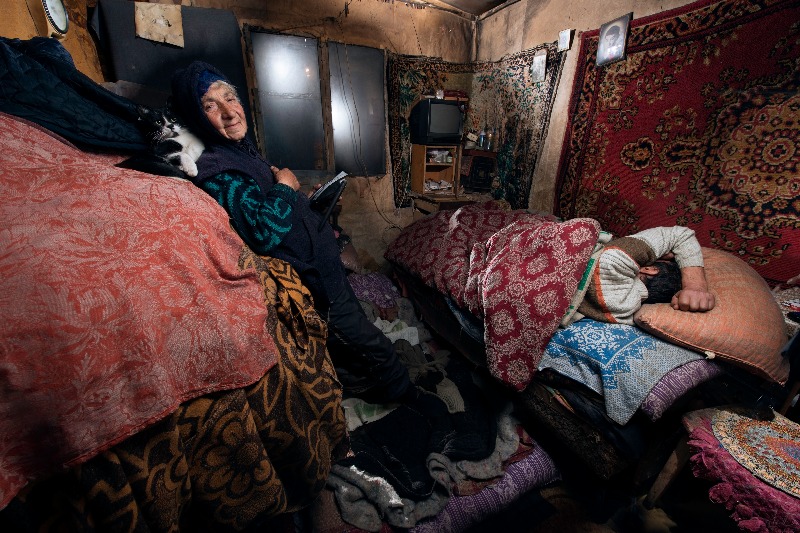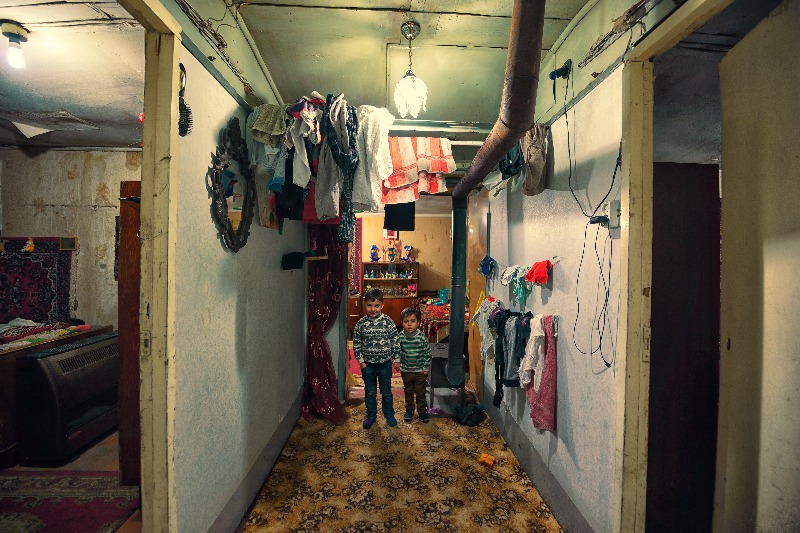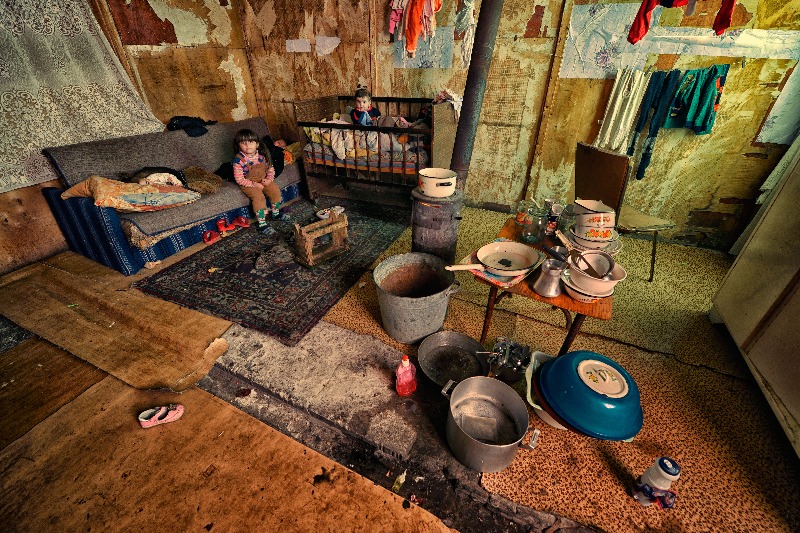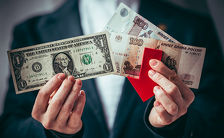 Many people remember, the others certainly heard about December 7, 1988, when, at 11.41 am, Armenia was struck by a huge earthquake, which claimed lives of 25 000 people, injured 19 000 and left over 530 000 homeless. The quake destroyed houses in Spitak, Gyumri (then Leninakan), Vanadzor (then Kirovakan), Stepanavan and Akhuryan.
26 years after the tragedy, 4000 families are still homeless, many of them living in temporary settlements.
PAN Photo & Hayk Barseghyan present 26 photos showing their living conditions.
Taking into account that the medium price of 1 bedroom houses in Gyumri, Armenia is about 10.000-13.000 dollar we can buy 13 houses. A mentioned price is 120.000 pound sterling which have to be gathered during 55 days. It's a pity but that amount of money is just for 13 1 or 2 bedroom houses. We are eager to help all of them but there is no enough means.
We will buy houses for the families which live in tumbledown, cold temporary settlements with broken windows. And the worst thing is –they are ignored by the government. We will present the gathered and spent money to you through the media and social networks. Besides we will take video during the handing of houses. Briefly we will report you about everything in detail. For suggestions and questions write a comment we will surely respond you.