Stunning former churches you can actually spend the night in (photo)
Holy hotels: Stunning former churches you can actually spend the night in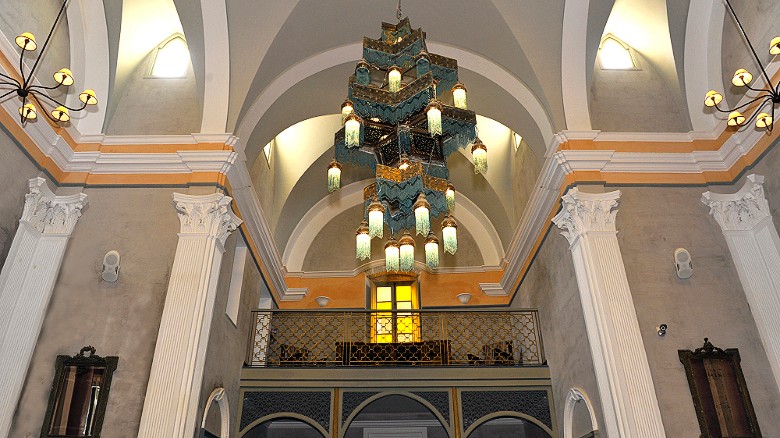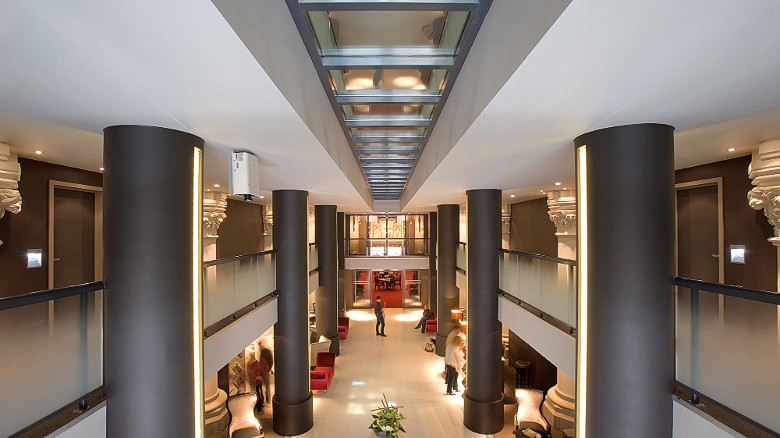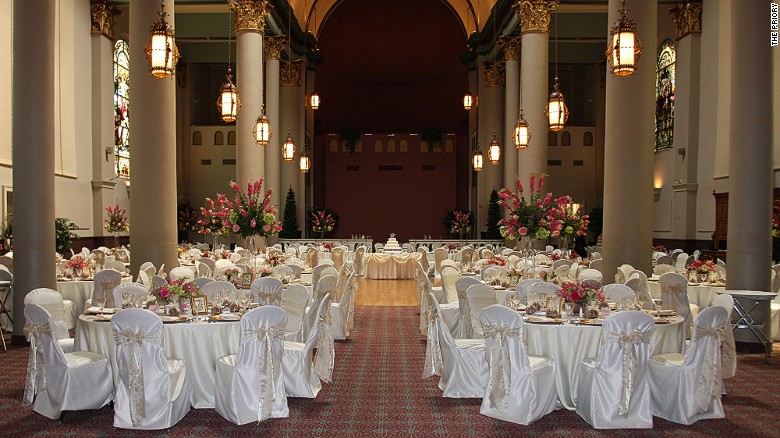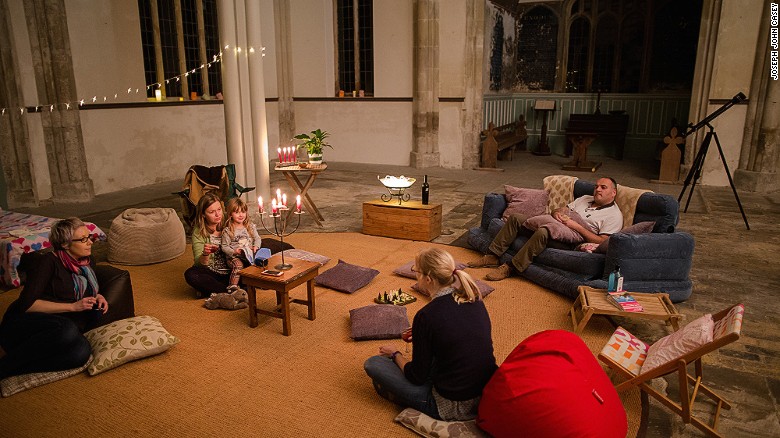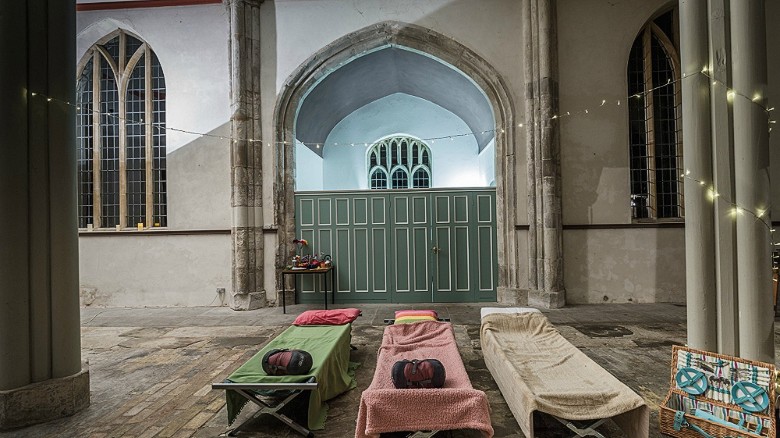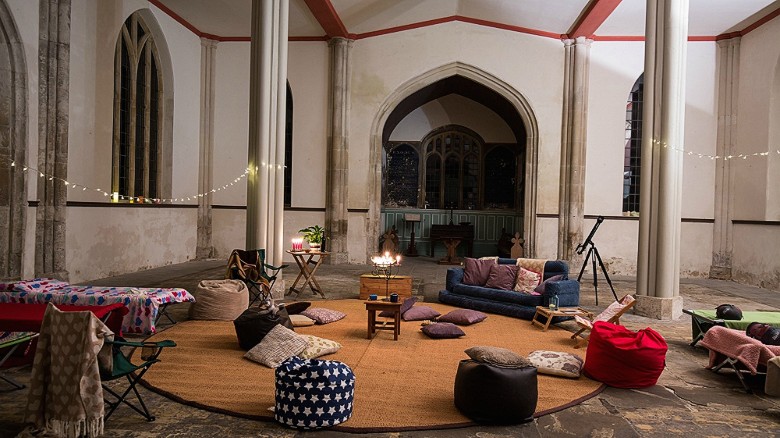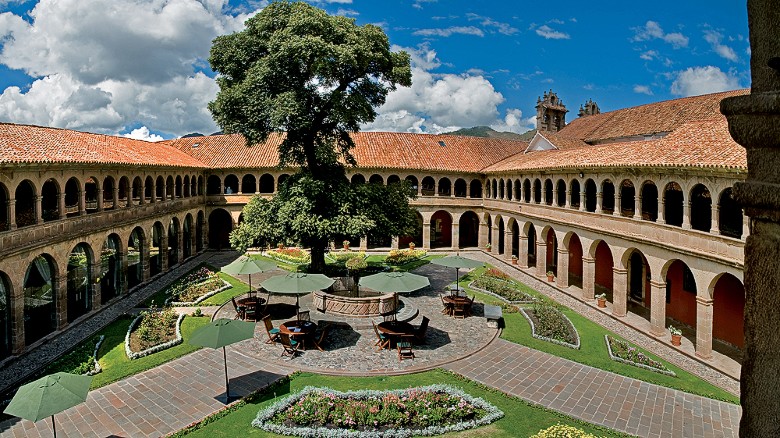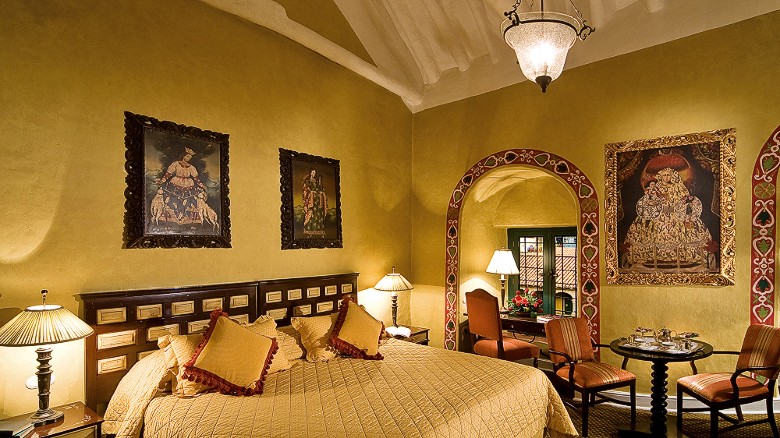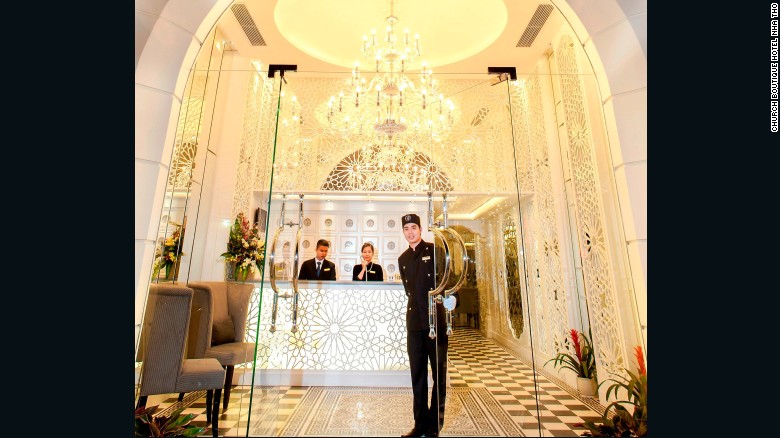 Holy hotels: Stunning former churches you can actually spend the night in.
Does the thought of spending the night in a church give you the creeps?
Then a travel trend dubbed "champing" that's sweeping through England might not be for you.
Churches Conservation Trust (CCT), a London-based charity, came up with the idea as a means of offsetting the hefty price tag that comes with maintaining England's historical churches.
The country has more than 345 important at-risk parish churches that no longer house congregations but contain irreplaceable examples of architecture and art spanning 1,000 years.
"People often aren't sure if they can go inside some of these churches, so we wanted to do something that was unusual and cool, something that let's people experience these places in a totally new way," explained CCT marketing officer Chana James.
What they did was charge people a small fee to spend a candle-lit evening "champing," a portmanteau word for camping in churches that the organization has now trademarked.
A "leave no footprint" policy means the ad hoc facilities (including compost toilets, cots and camp stoves) are only available between the hours of 3 p.m. and 11 a.m. when the churches reopen to everyday visitors.
"People get a nice and unusual stay in a church, but they know that the money they pay goes into the big pot that helps us maintain the historical fabric of all of our churches," Jones said.