Russia and Assad may have just delivered a decisive blow to Turkey
'Weakest position in Syria in years': Russia and Assad may have just delivered a decisive blow to Turkey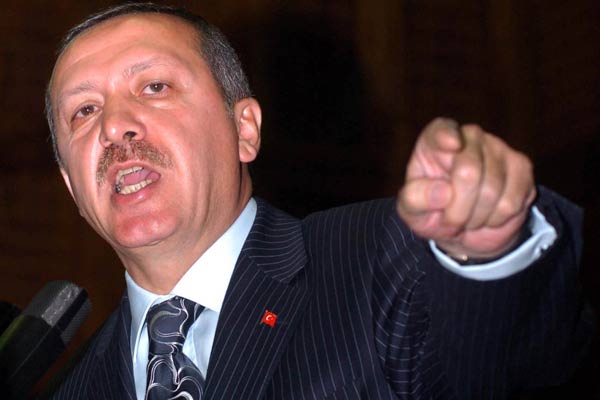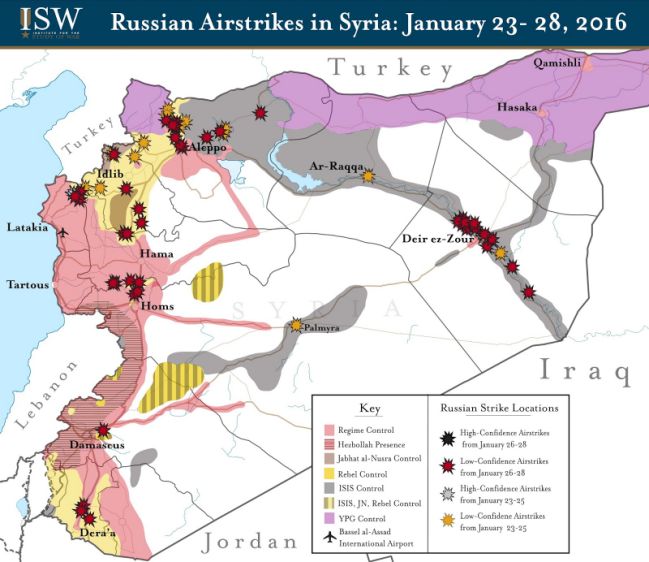 Turkish Prime Minister Tayyip Erdogan.
Pro-government forces in Syria have reportedly broken a rebel siege of two villages northwest of Aleppo, effectively cutting off Turkey's supply line to opposition groups operating in and around Syria's largest city.
Government troops, accompanied by Iran-backed Shiite militias and Hezbollah forces, apparently reached the cities of Nubl and Zahraa with the help of heavy Russian airstrikes on Wednesday.
The opposition had held these cities since 2012, according to the Institute for the Study of War.
Russian airstrikes across northern Syria had been steadily shifting the epicenter of the war toward the corridor north of Aleppo since late November, in retaliation for Turkey's decision to shoot down a Russian warplane that it said violated its airspace.
A stepped-up Russian bombing campaign in the Bayirbucak region of northwest Syria, near the strategically important city of Azaz, had primarily targeted the Turkey-backed Turkmen rebels and civilians — and the Turkish aid convoys that supplied them.
As a result, Turkey's policy in Syria of bolstering rebels fighting Syrian President Bashar Assad's regime — and establishing a "safe zone" for displaced Syrians that might hinder the regime's efforts to take Aleppo — has been unraveling for months, and now appears to have been defeated entirely.
Pro-government forces reportedly broke a rebel siege on Nubl and Zahraa, northwest of Aleppo, on Wednesday.

"It cuts Turkey off from Aleppo via Azaz," Aaron Stein, a Turkey expert and nonresident fellow at the Atlantic Council, told Business Insider on Wednesday.
"Ankara can still access Aleppo via Reyhanli, through Idlib," Stein said in an email. But "Turkey is on the back foot in Syria and is at a disadvantage now that Russia is deterring them from flying strike missions," he added.
Indeed, Turkey's ability to retaliate against the Russian bombing campaign in northern Syria was severely limited by the de facto no-fly zone Russia created in the north following Turkey's downing of the Russian warplane in November.
"This has to be Turkey's weakest position in Syria in years," David Kenner, Foreign Policy magazine's Middle East editor, noted on Twitter. "Shooting down of that Russian jet was a pivot point — backfired in a major way."