At Russian-Armenian (Slavonic) University there is a Student Support Center for Artsakh, SSCA
At Russian-Armenian (Slavonic) University there is a Student Support Center for Artsakh, SSCA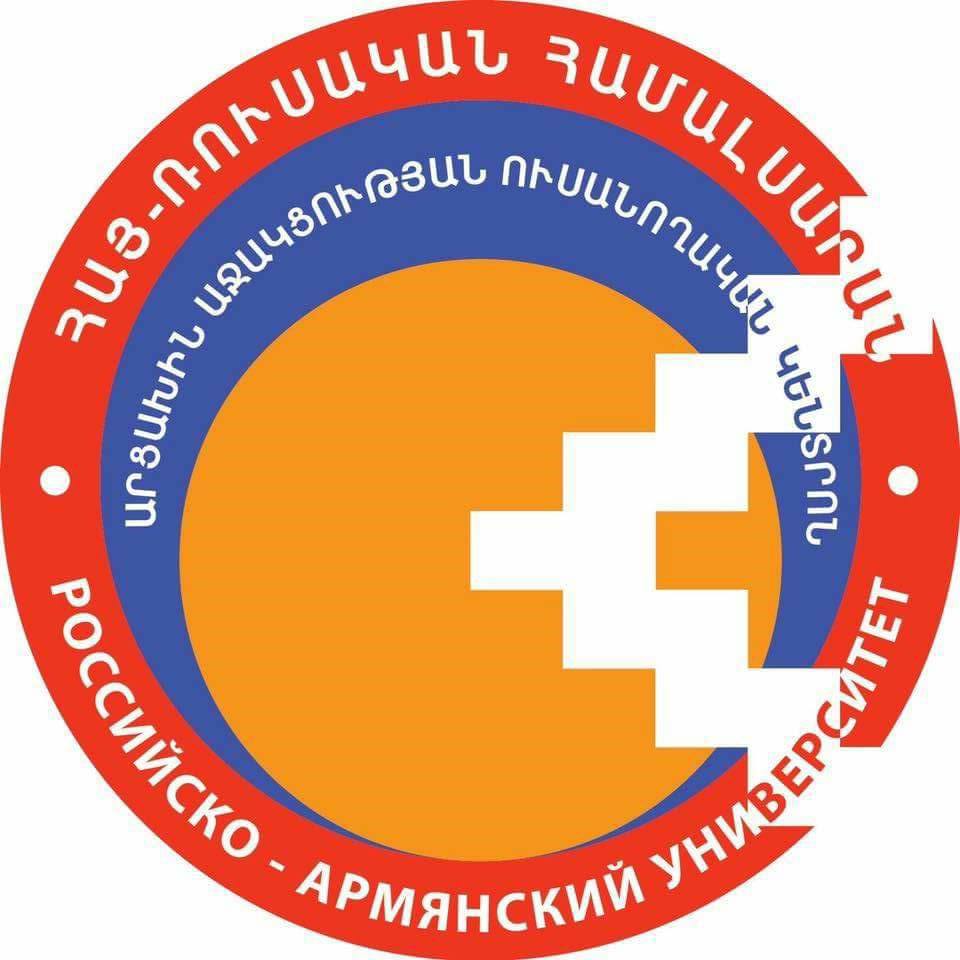 At Russian-Armenian (Slavonic) University there is a Student Support Center for Artsakh, SSCA. The center cooperates with the representatives of Departments. All volunteers can join the center, the main goals are the following:
-the proper translation of Armenian articles into English, Russian, Spanish, French and so on.
-freewill recruitment of financial support and the provision of supplies of the first necessity
-the realization of support through the recruited resources
-support for injured soldiers
-the organization of military trainings
-and the coordination of those efforts who are willing to help and stand by the soldiers
The centre's most important goal is to unite those who wants to support the Armenian Soldier. If you have any questions or suggestions, do not hesitate to come to our center every day 11:00am- 8:00pm.