PM: More than 3 million tourists should come to Armenia annually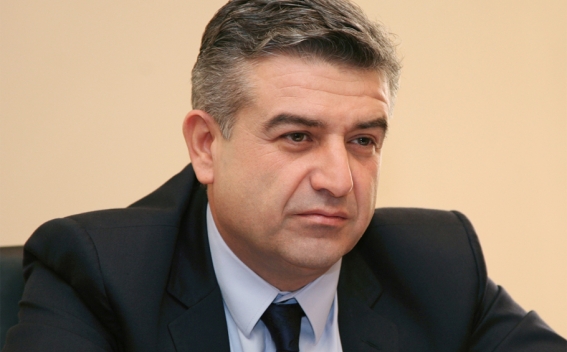 The number of tourist, visiting Armenia should be increased to 3 million a year, Armenian PM Karen Karapetyan said at parliament's Wednesday session, presenting the action plan for 2017-2022.
"It is necessary to improve infrastructure, including in Tsakhkadzor and Jermuk, not only for summer, but also for winter rest. A new quality for the resorts should be created on the coast of Sevan. Finally, we need to think about opening of new direct flights to Armenia," Karapetyan noted.